On students' needs and dreams: English proficiency and the quality of life
We talk a lot about teachers, teaching tools, and practices. And what about students? Education is necessary for a person not only to gain a certain amount of knowledge - but also, speaking in a human sense, to become happier. But to achieve happiness, you must embrace the end result of all true learning - a change. Changes in the world's view, in understanding yourself, changes in the goals you set, and ultimately, the quality of life. What place do our students give English lessons in this picture of the world? Does it become an educational experience for them, opening up new possibilities - or does it become a burden that blocks the journey towards the goal? And how do we, as teachers, build a dialogue with students about their journey to a new quality of life?
Adopt, adapt or design. How do English teachers from different countries work with coursebooks?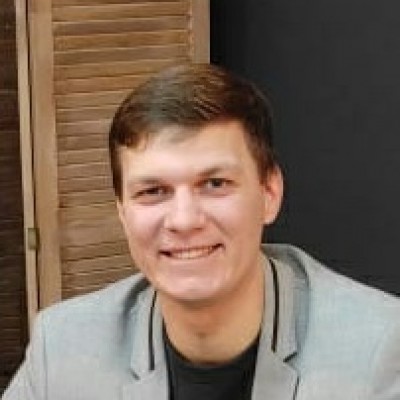 How to remain globally minded?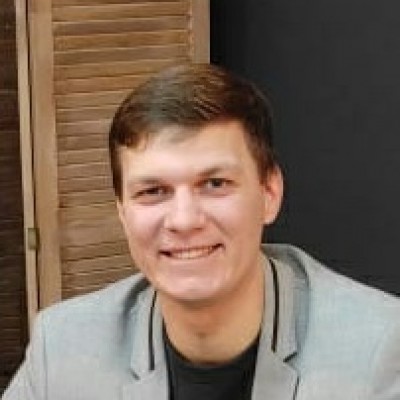 What it means to "teach English'' today?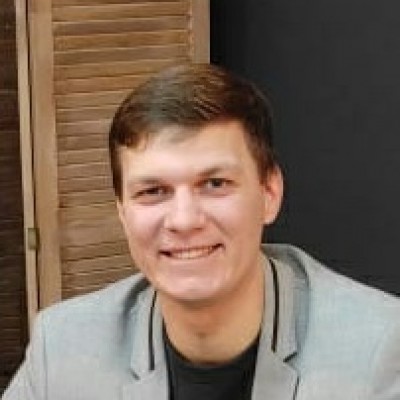 Student-centered and teacher-friendly: in search of the perfect balance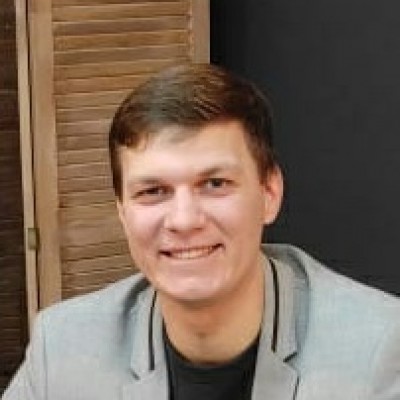 Best practices for finding inspiration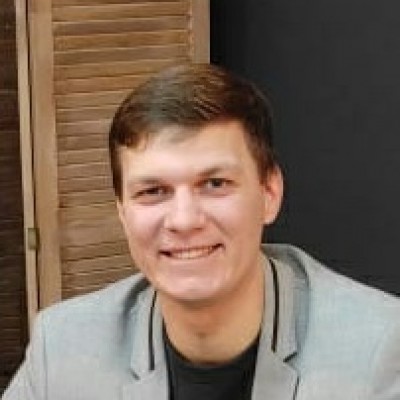 English in the time of changes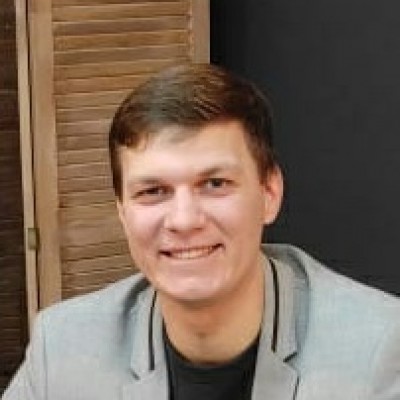 Language awareness and world Englishes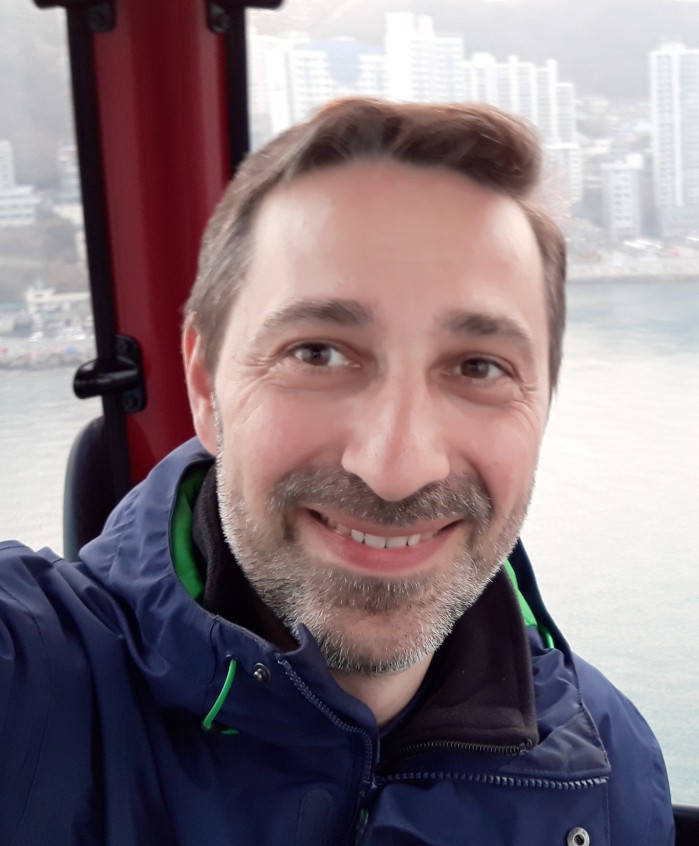 Модератор
Gorbachev Vasily
What makes a contemporary teacher of English?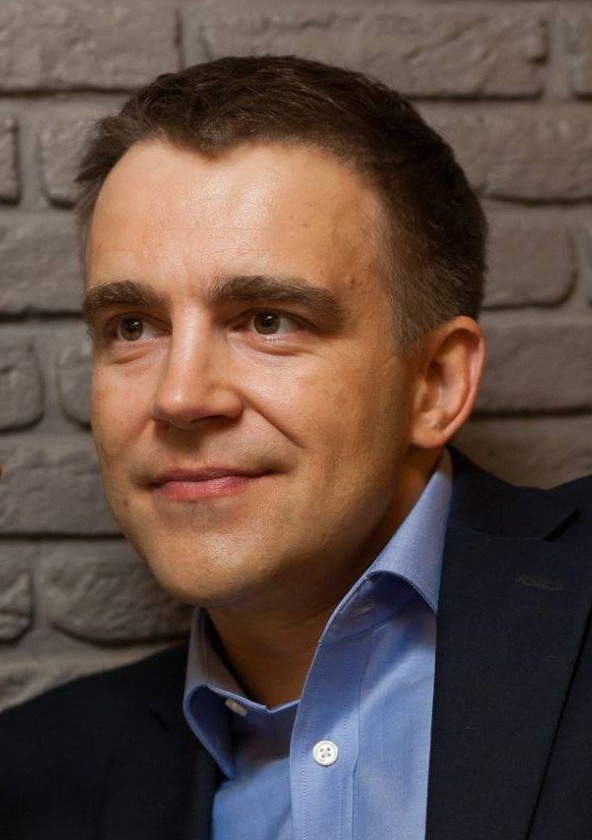 The "other" English teachers. How to share your teaching experience and create your personal brand/community?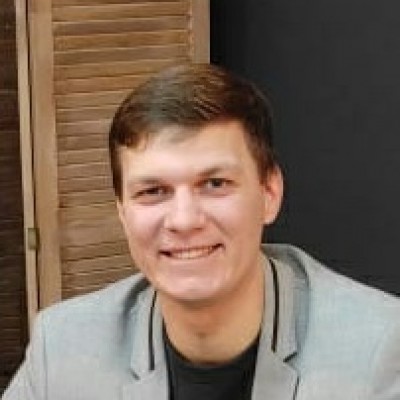 H.O.T. Ways to maximize the impact of your lessons